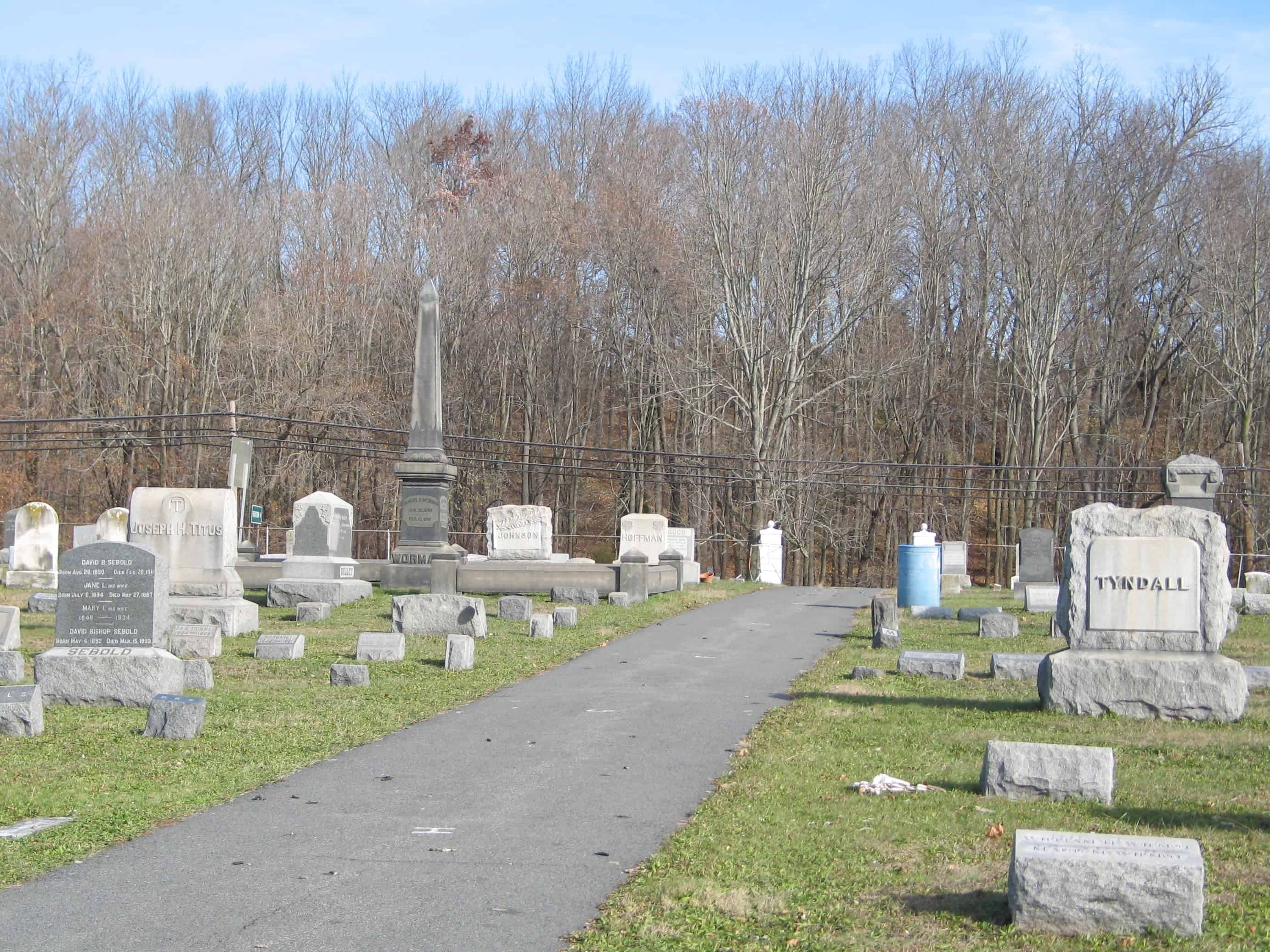 Before reading this post don't miss the part I of Delaware's Cemeteries.
SEMI – PUBLIC CEMETERIES
These are fairly large cemeteries that are seemingly public, but the organization that created the cemetery has gone out of existence. As a consequence, maintenance of these cemeteries is problematic, often relying on the work of volunteers.
BARBER CEMETERY
Located on the Lambertville-Headquarters Road, this cemetery, one of the oldest in the township, was begun by members of the Barber family who settled in the area as early as 1740. When Samuel Barber died in 1751, he left his farm to his wife Eliada until his minor children were 21. It was offered for public sale in 1766, and was purchased …